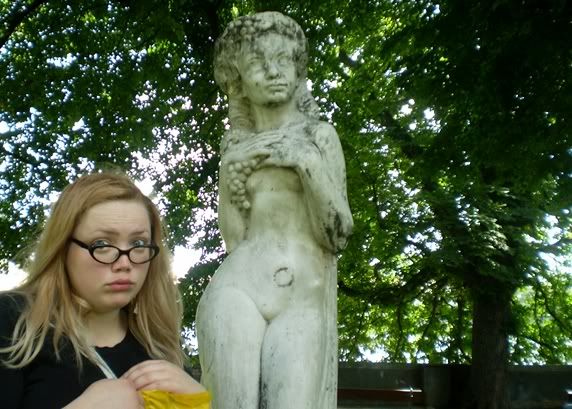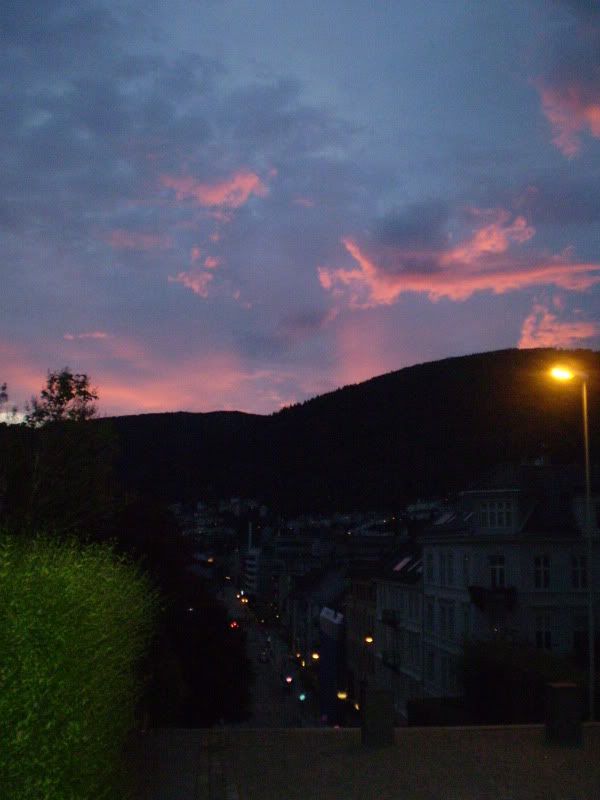 (Bergen before we left)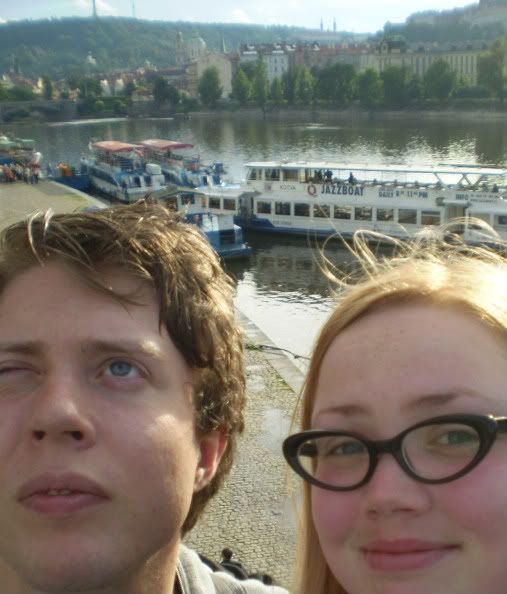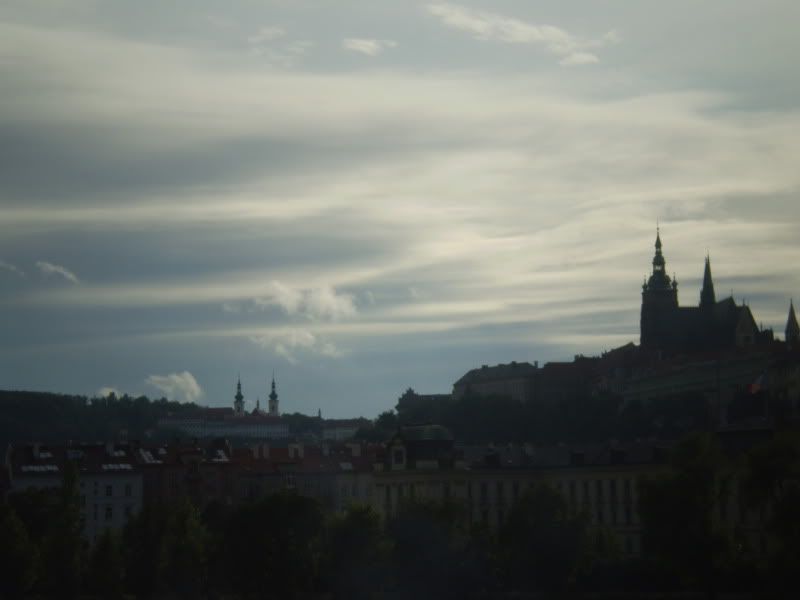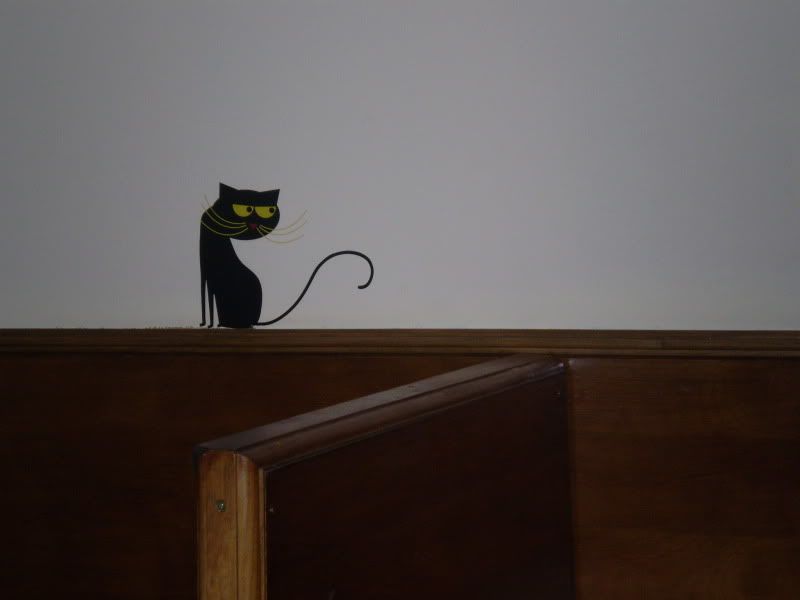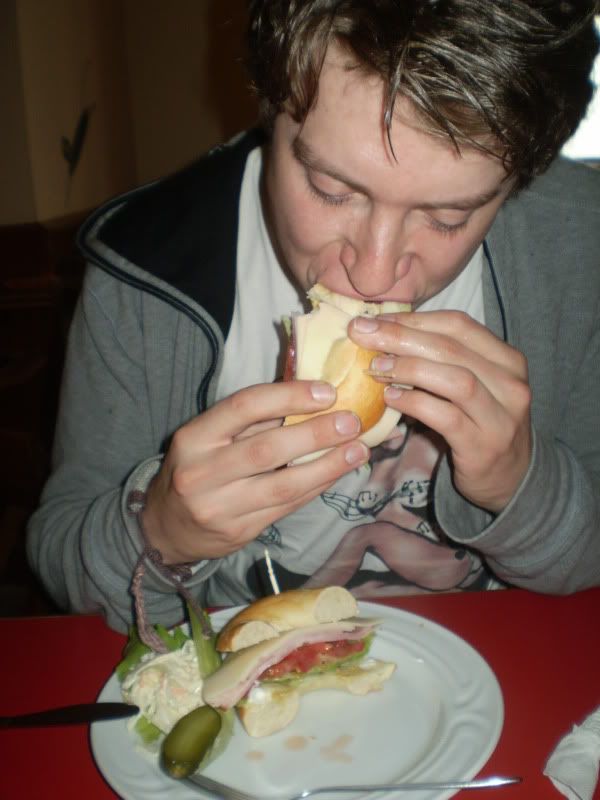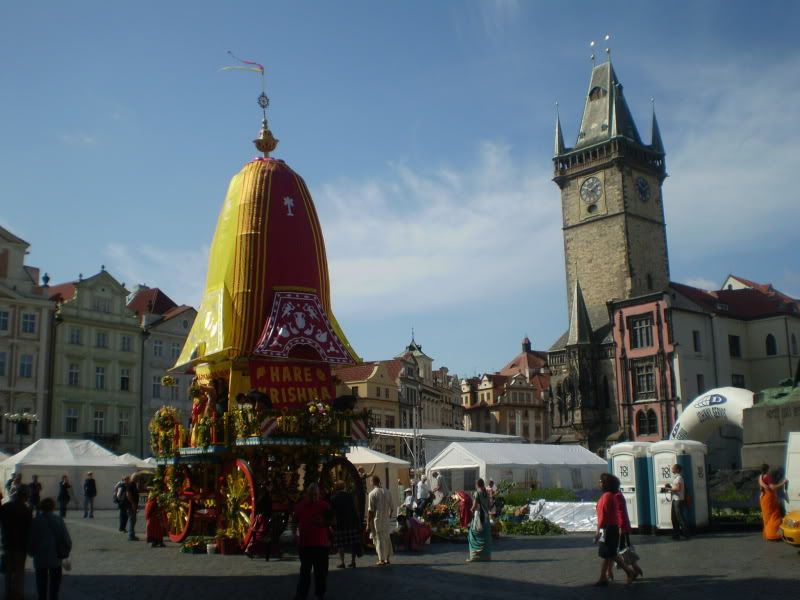 Hare Krishna



Hare Rama, Hare Krishna, Hare Hare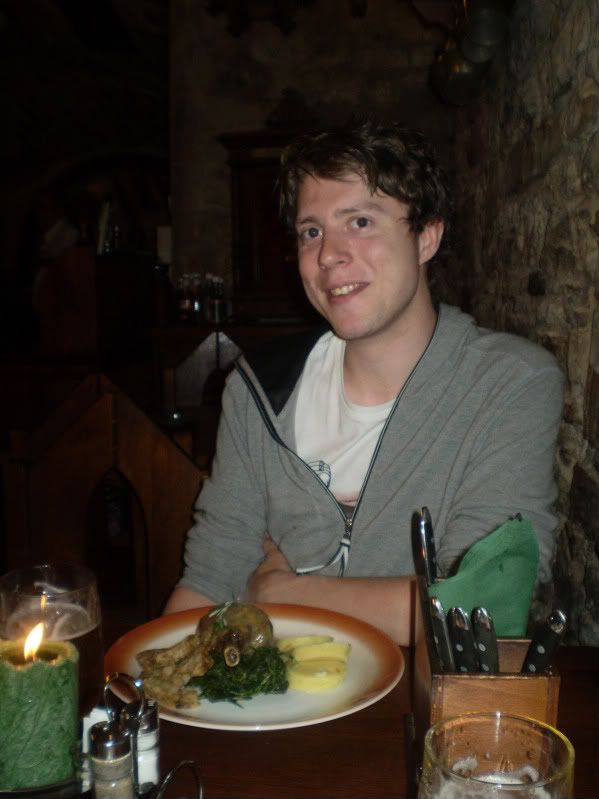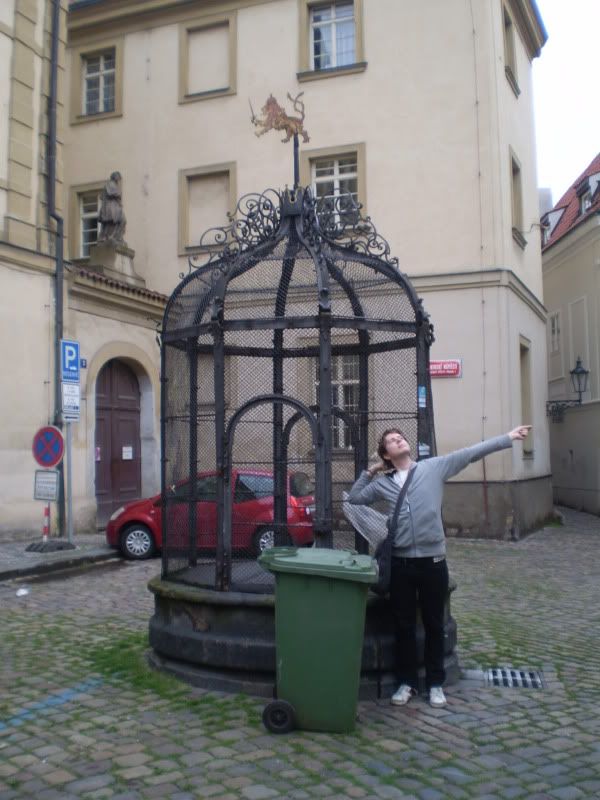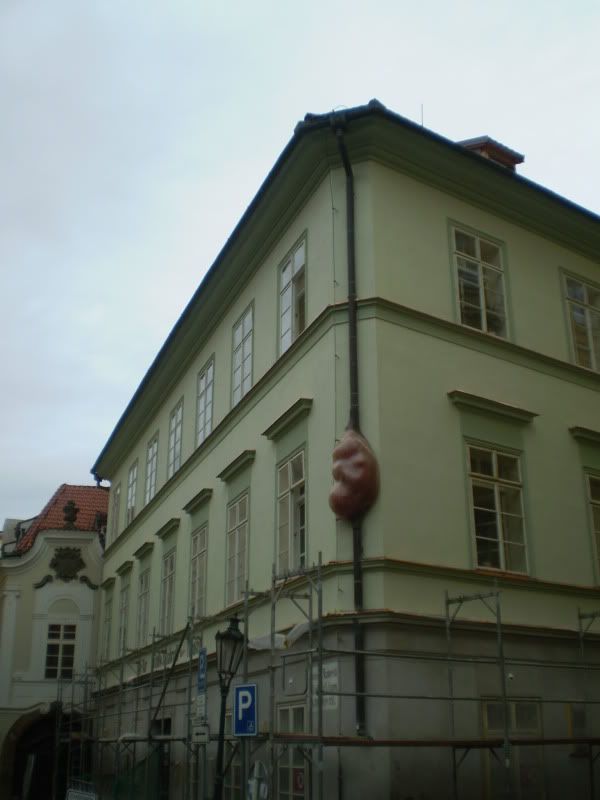 that bridge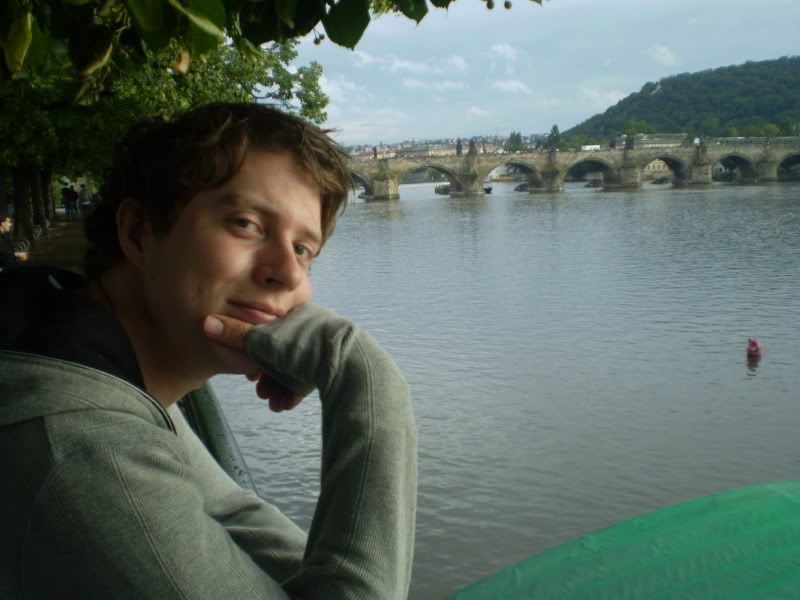 once more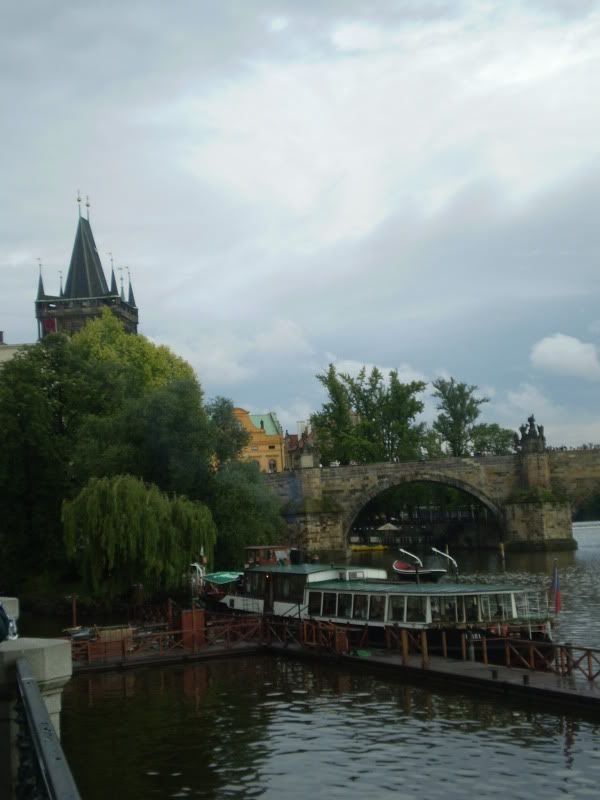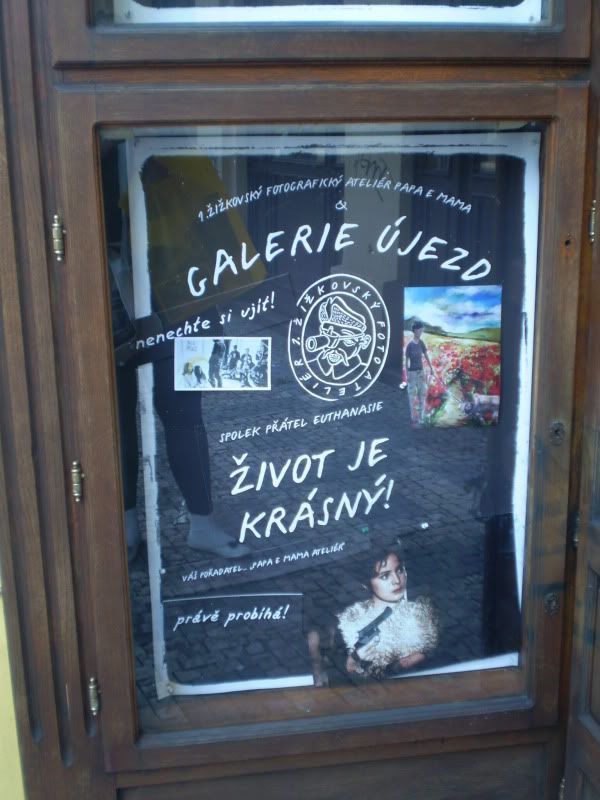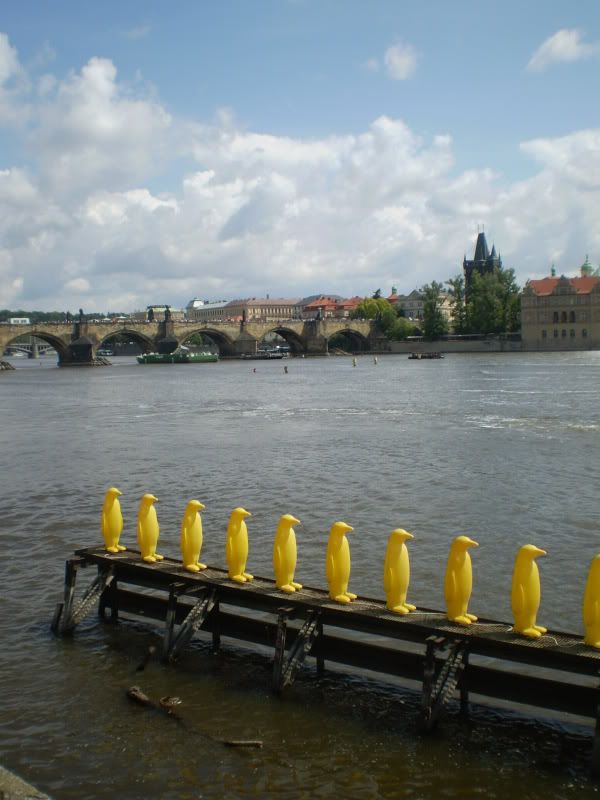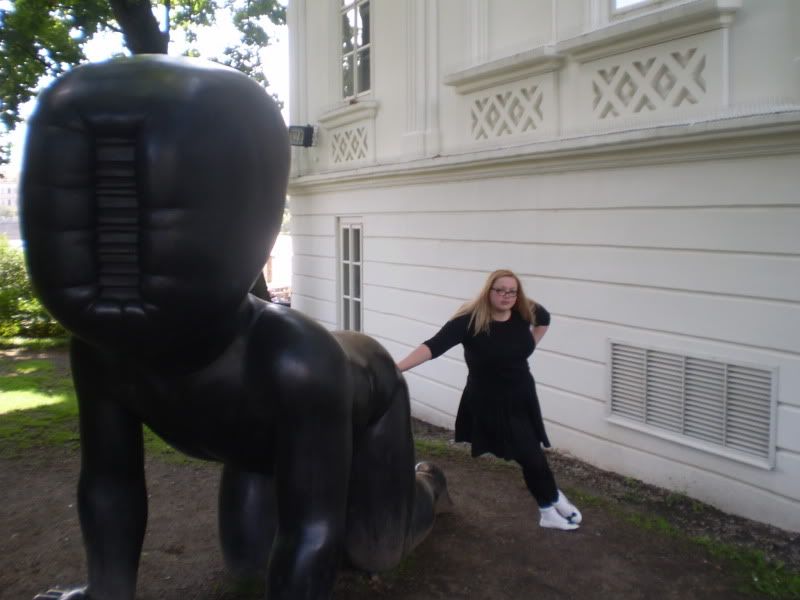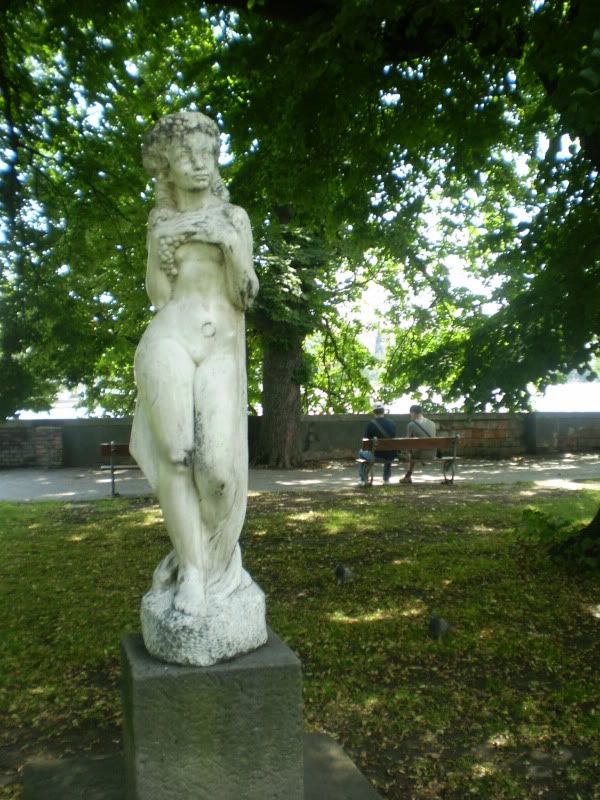 the pretty little thing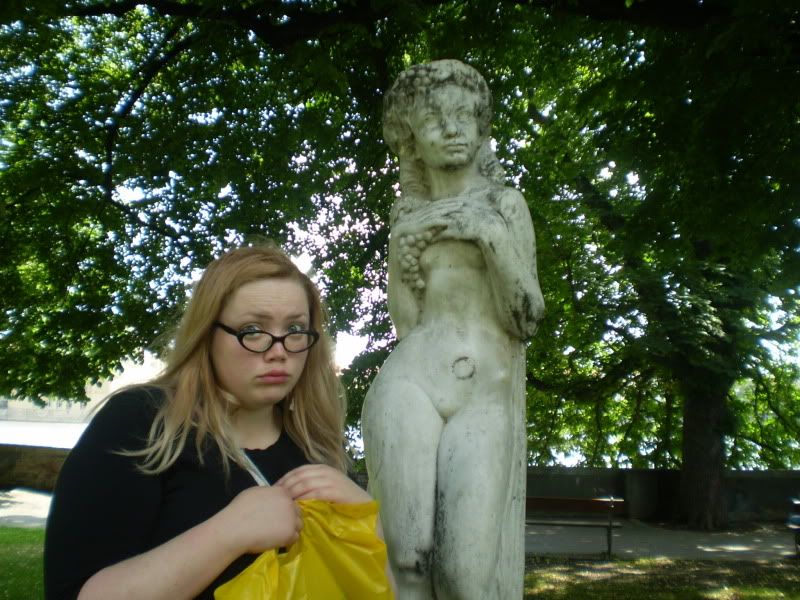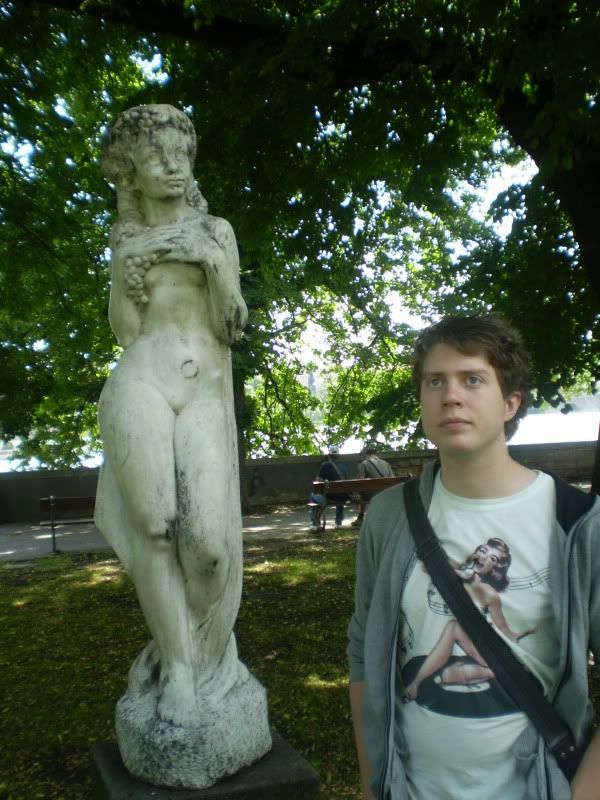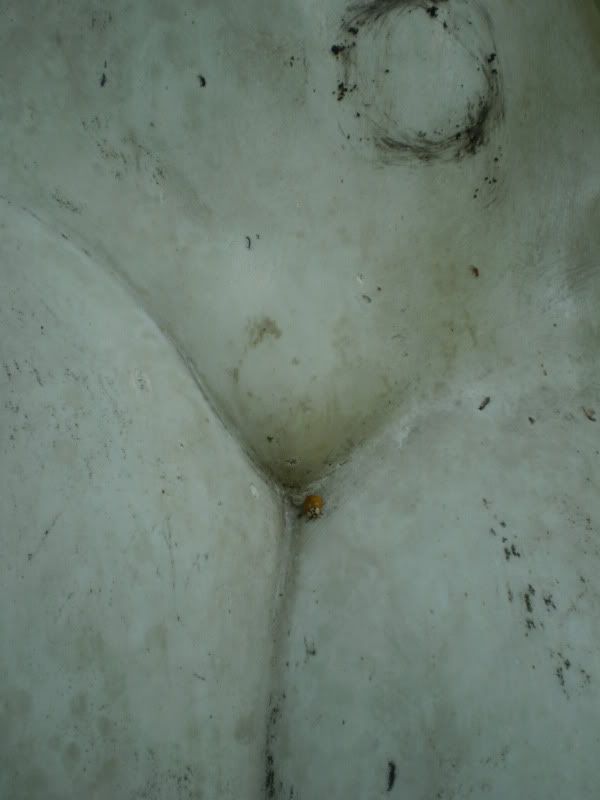 and the ladybug that lives in her v-jj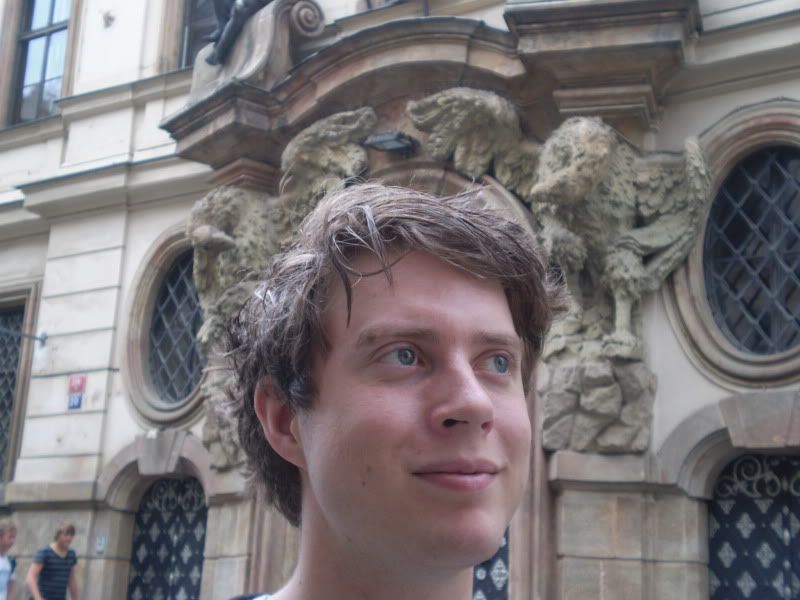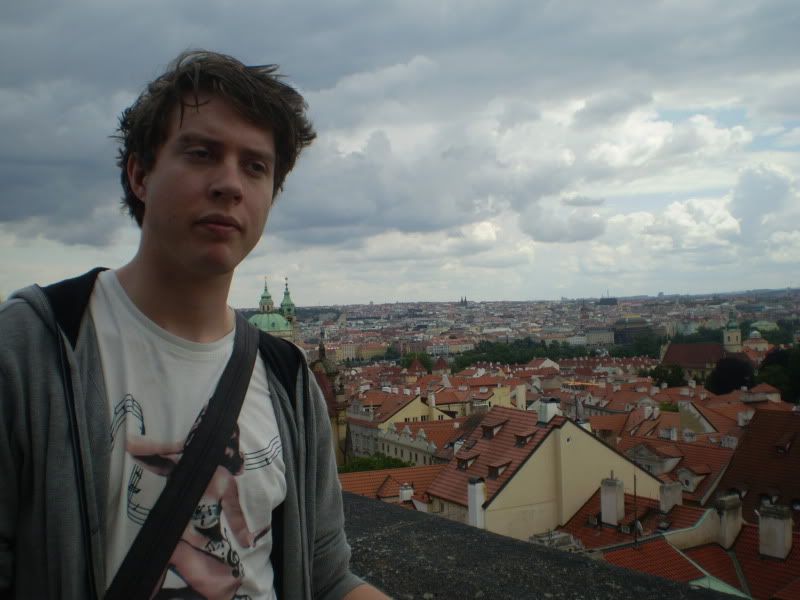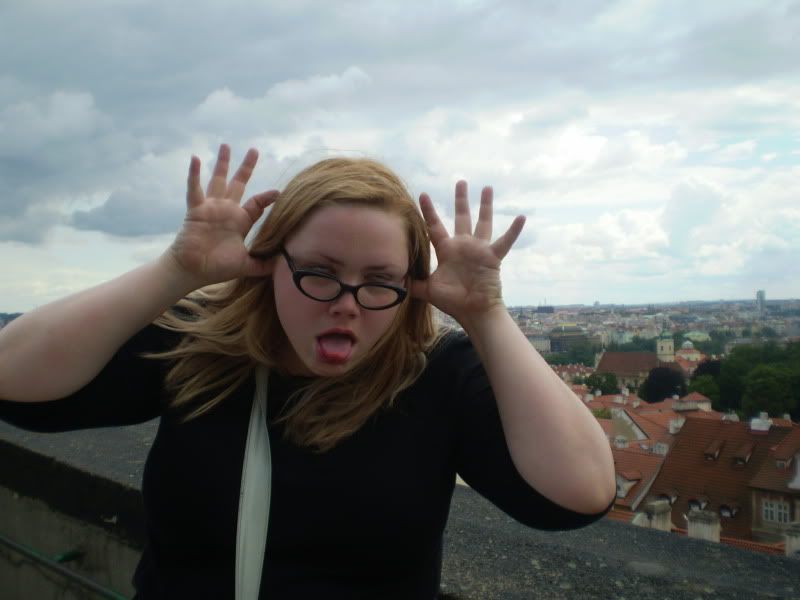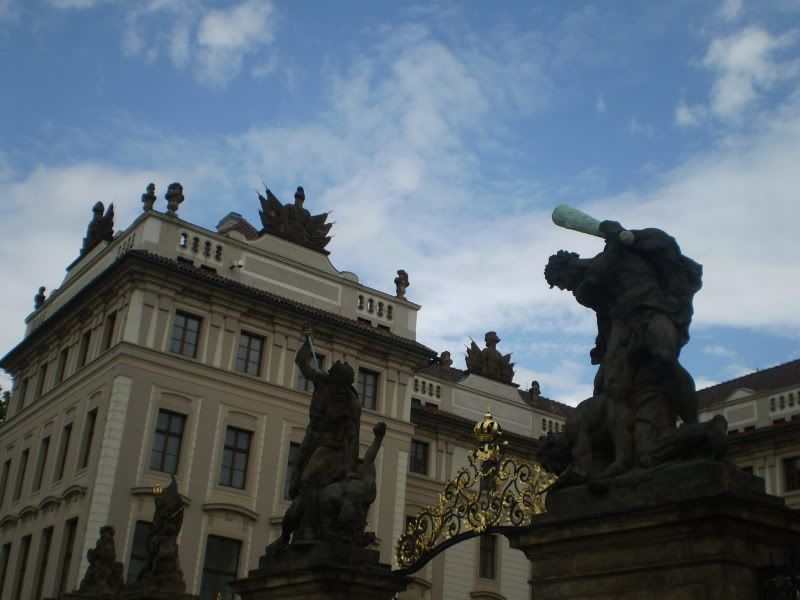 "stab him! I'll bludgen this blighter..." how el's to decorate the gate of a presidential palace?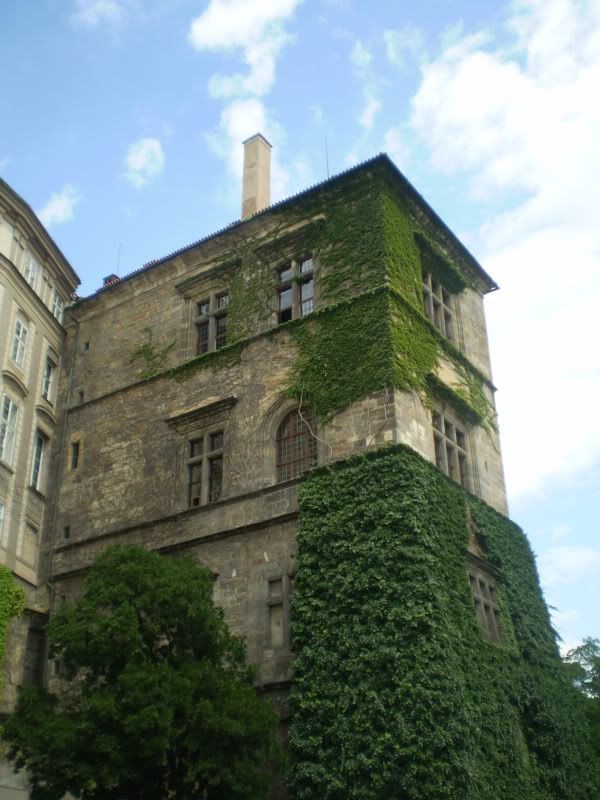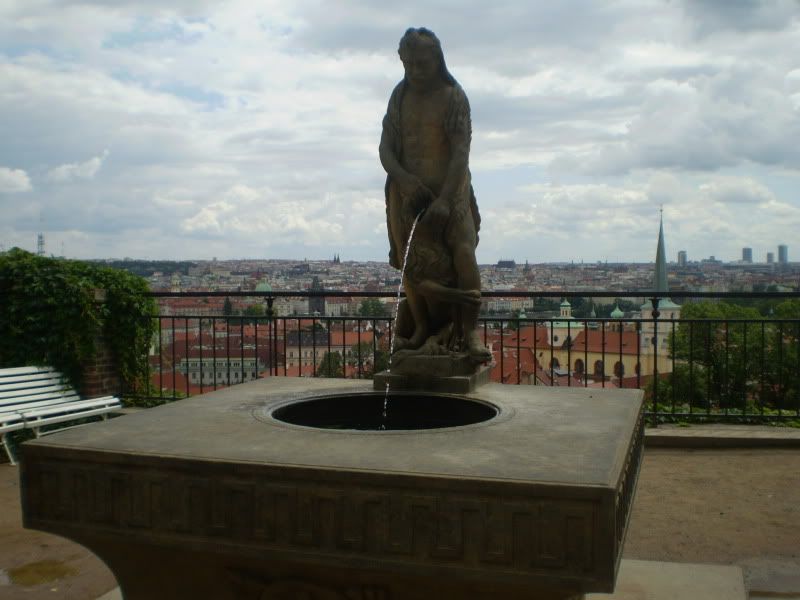 hm hm what?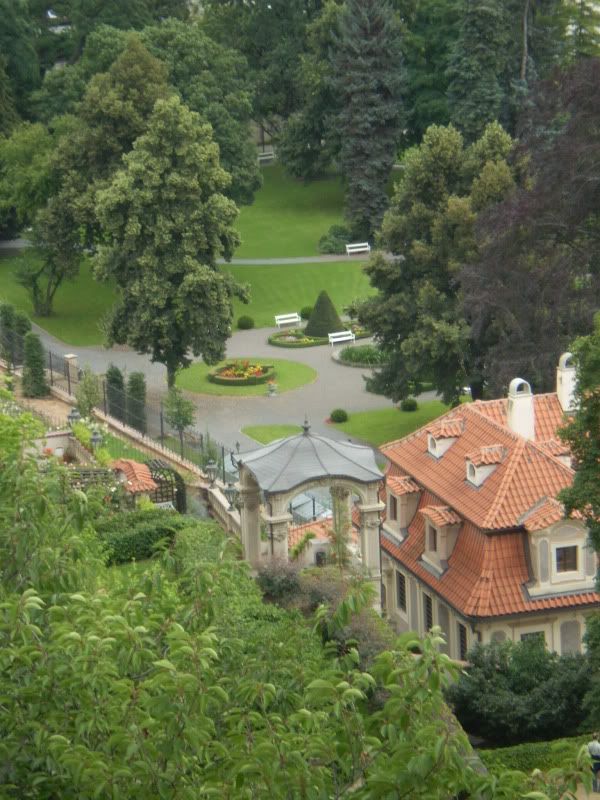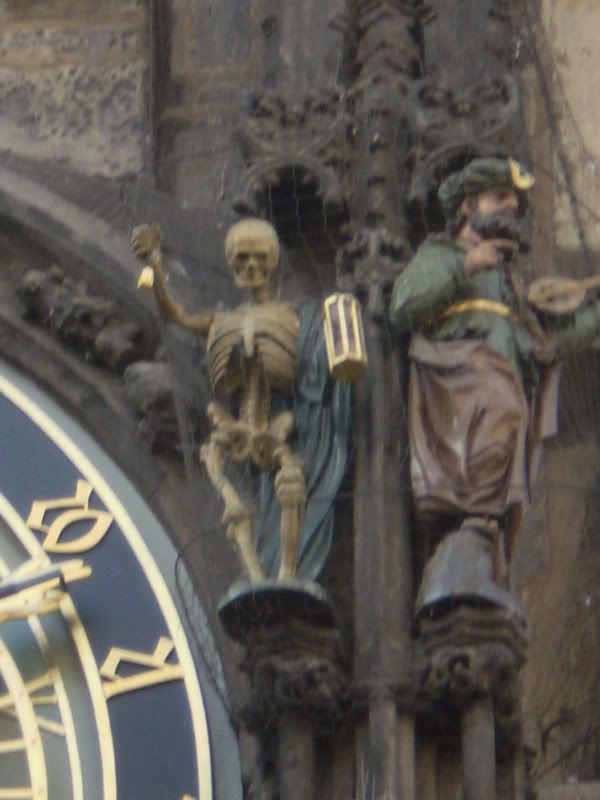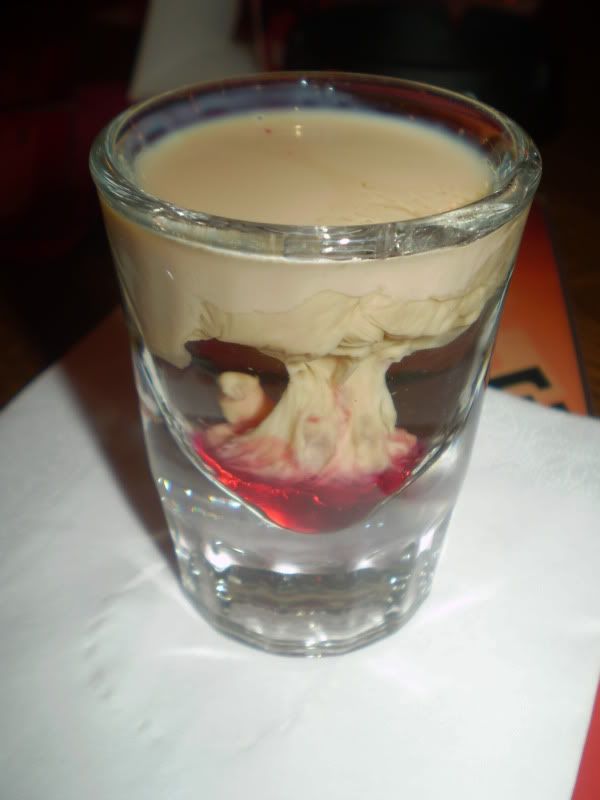 when we saw the pub next door offered sperma, orgasms and zombies we had to check (republic) it out. this is a shot of sperma.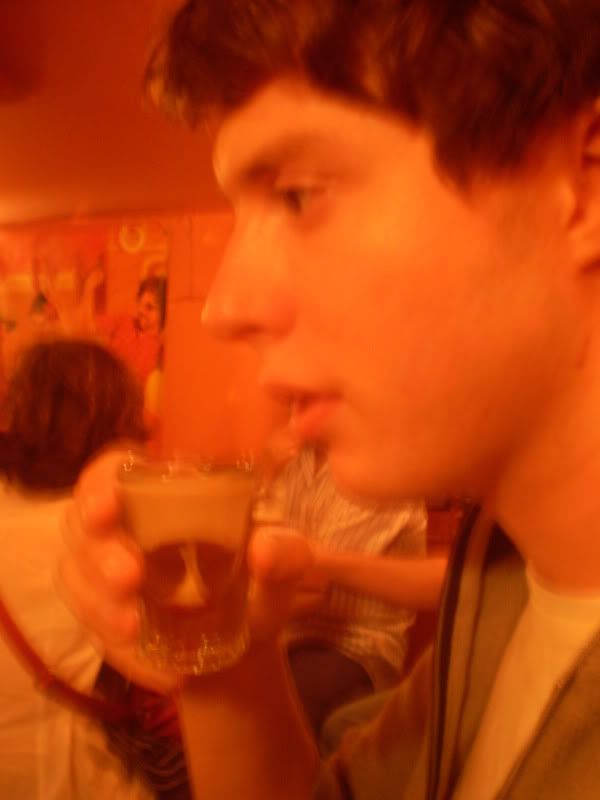 Rune about to chug his sperma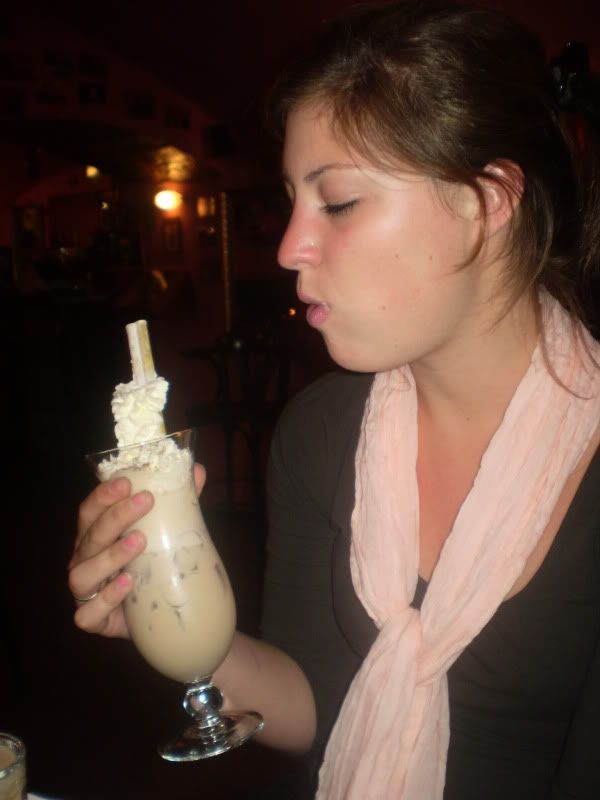 Julia is enjoying Shamus's orgasm.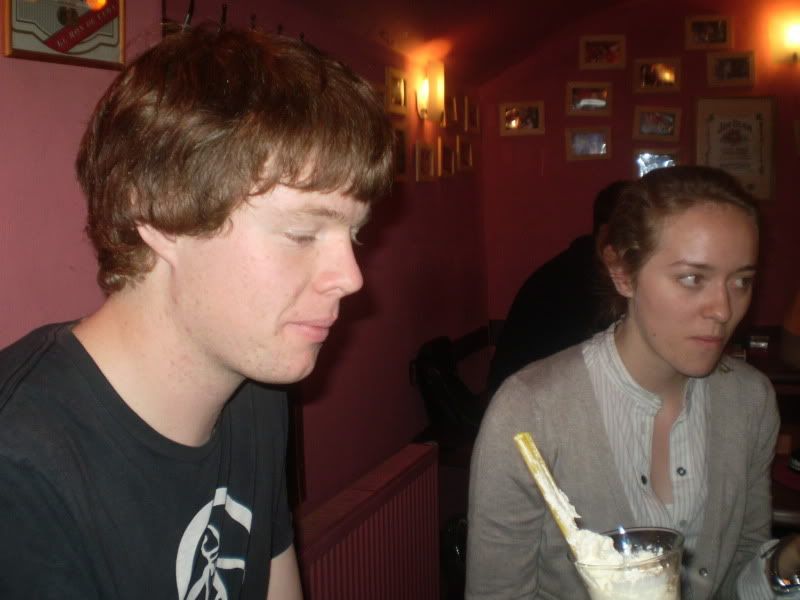 Shamus and Roxanne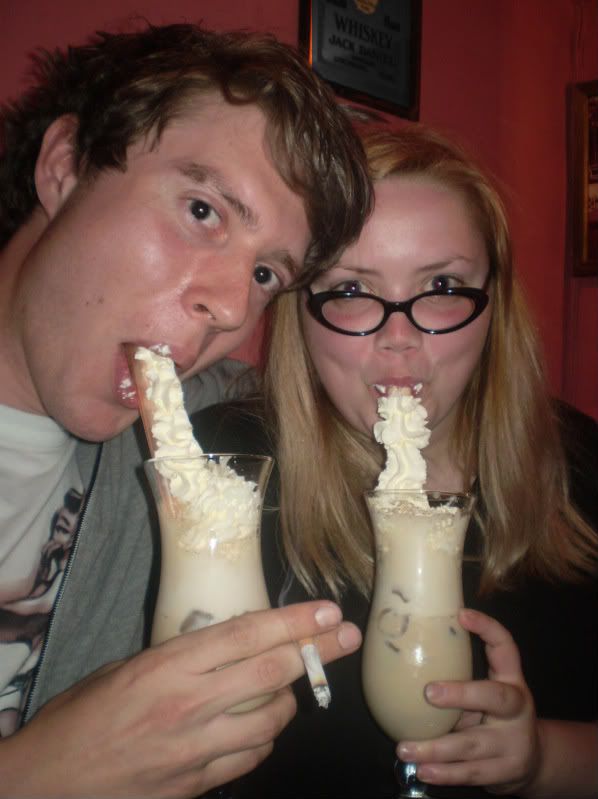 simultaneous orgasms

and this is when we went somewhere ells and did other stuff.




next post: kutna hora. (yes, I'm trying out cliff hangery...)